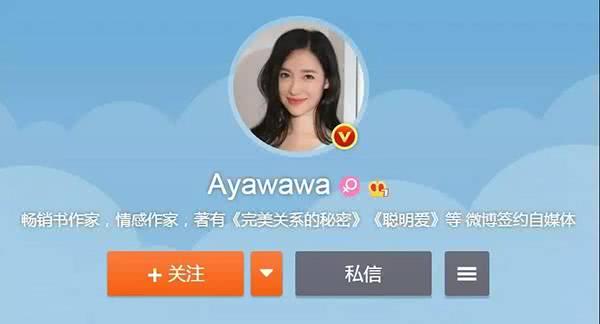 Yang Bingyang, a popular micro blogger under the name Ayawawa, aroused fierce criticism online by saying "comfort women", women and girls forced into sexual slavery by the Imperial Japanese Army during its occupation of China, lived in "better conditions" than the soldiers who died. China Youth Daily commented on Tuesday:
"Think about the comfort women of the imperial Japanese troops", Yang said. "They survived, which is better than the soldiers who died on the battlefield."
By saying this, she meant to support her claim that "women have a gender advantage over males". But she insulted those women and girls who were forced to be "comfort women" by doing so.
The history of the "comfort women" is undoubtedly one of blood and tears, and many did not survive. There are numerous records about the experiences of those that did, and some of them are still alive and able to speak of what they had to endure. All the records show they were treated in inhuman ways, and it is ridiculous to say their conditions were "better" than death.
Reports show that Yang uttered many more examples to support her claim, and her basic opinion, as summarized by some audiences, is that all a girl needs to do is to attract a man and let him be the bread winner. Yang implies that women should give up love even dignity so they can be financially supported by men.
Yang tramples upon gender equality, which is one of the basic foundations of modern society; Yang's "theory" deprives women of their dignity and those obeying her "guidance" will lose control of their own life.
Anybody who has knowledge of history might find her words familiar. She is promoting values that used to reign in the world 500 years ago, and it is hard to imagine they can still find favor in 2018.
It is rather ridiculous for Yang to spread such a "theory" in public, and insult the "comfort women".
下一篇:没有了